Gainesville PowerShell User Group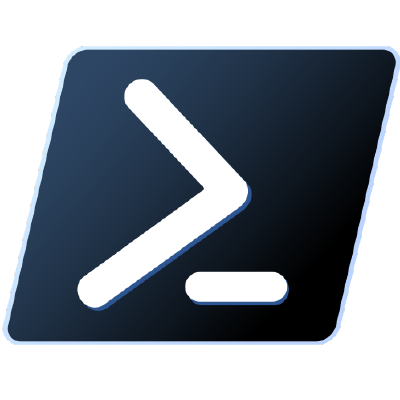 … is for anyone interested in learning or sharing information about PowerShell and related technologies. We are a community of current or aspiring IT professionals interested in PowerShell. Our goal is to create an environment that promotes learning and community.
With DevOps practices quickly moving into general IT Ops and Administration it's critical for many IT professional to be proficient in PowerShell. PowerShell is now open source and cross-platform. It can be used to manage Windows, Linux, and MacOs machines.
We have lots of content for beginners as well so don't be shy if you're just getting started, we're happy to help!
Upcoming Meetings
After taking a 2 year break, we are back to holding in-person events! RSVP for our meetings on our MeetUp
Next Meeting
June 9, 2022 at 6-8 PM - GNVPSUG Kickoff Mixer
Please RSVP for this meeting on MeetUp so that we who to expect and look out for.
---
Future Dates
Previous Meetings
Interested in Speaking?
If you're interested in speaking at one of our meetings, either online or in person, please do get in touch
Get in Touch
You can reach us via any of these social links below. Please get in touch if you've any questions about our meetings or are interested in doing a presentation.
Our Co-Organisers